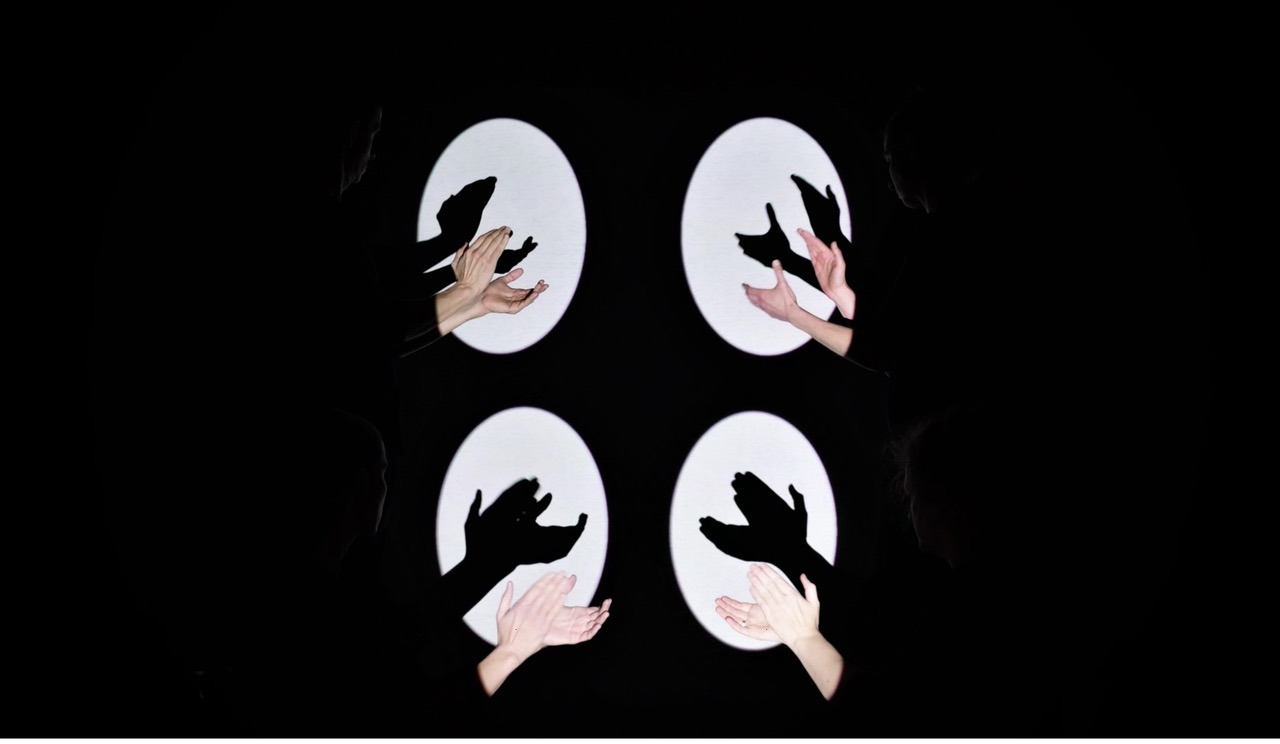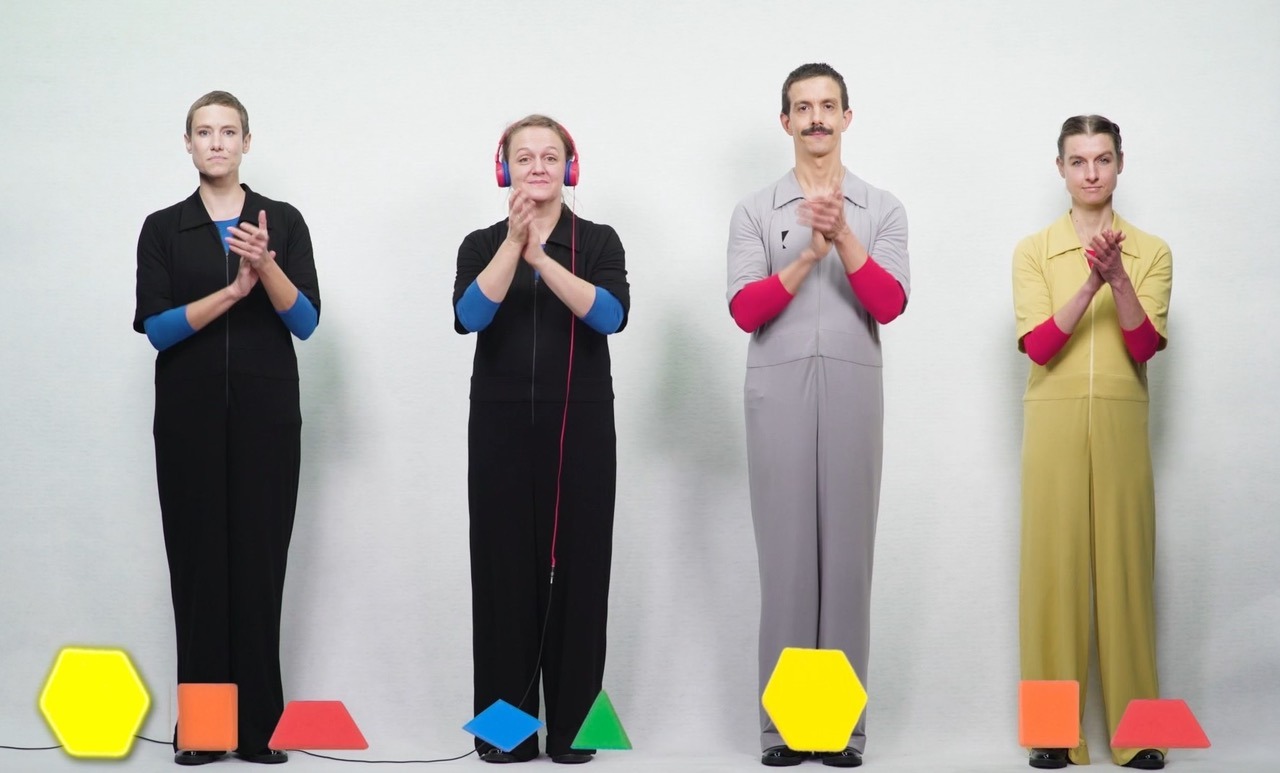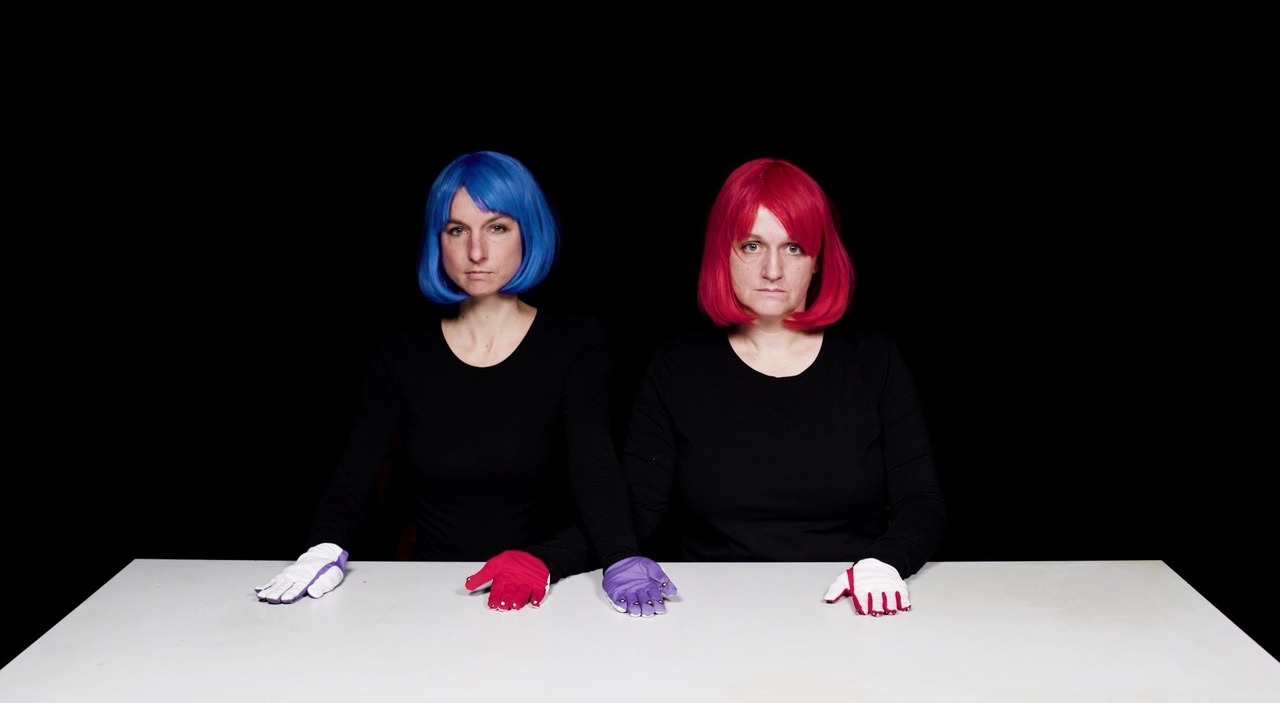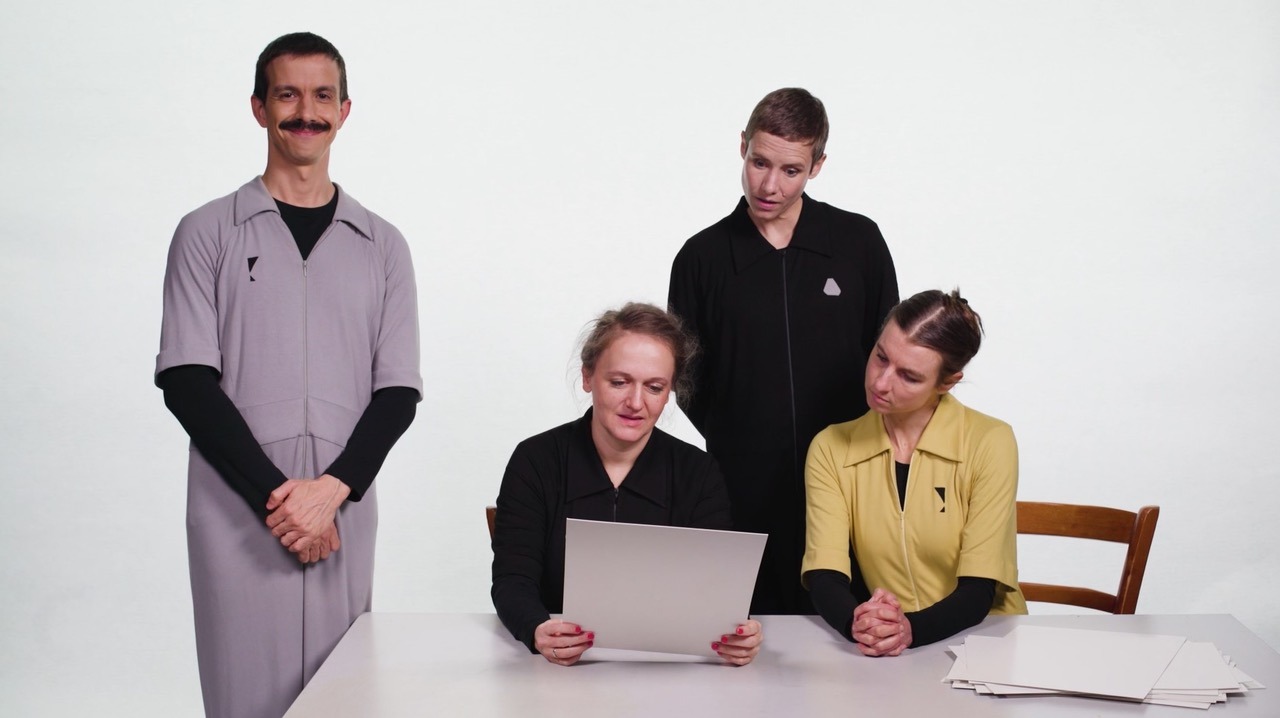 Sound_Tracks
An interactive tour through the world of musical phenomena
what
SOUND_TRACKS invites the user to wander through different digital routes, where they can experience and discover musical terms and phenomena. The image of a desktop with a curious ordering of objects and titles serves as starting point for a journey – each of the titles offering a different musical performance.
What can we expect of a "clapping workshop"? and what could be hiding behind the title "ruhig bewegt"?
The users wander through a landscape of musical terms, where no two routes are equal, and each click creates a new order of things.
Are you ready for a tour? Come this way!
program
with excerpts of works by Thierry de Mey, Steve Reich, Jessie Marino, Beethoven, Schubert, DieOrdnungDerDinge et al.
who
Cathrin Romeis
Iñigo Giner Miranda
Vera Kardos
Meriel Price
Vera Kardos & Iñigo Giner Miranda
Artistic director
Iñigo Giner Miranda
Animations
Rózsa Sebő
Set design and Costume
Vazul Endre Mandli
Sound
Franziska Seeberg
Dramaturgy
Kirsten Junglas
Production
Quiet City
Video and Editing
Yoav Pasovsky
Programmer
Tero Saarinen
Webdesign
press